2017 – september – Italian Cultural Institute – Krakow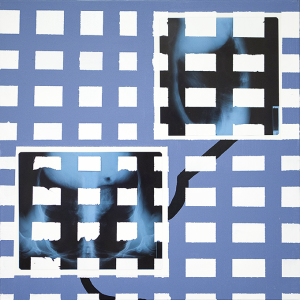 PRESS
http://festiwalvivaitalia.org/index.php/pl/
http://www.iiccracovia.esteri.it/iic_cracovia/it/gli_eventi/calendario/2017/09/marco-angelini-mostra.html
http://www.artinfo.pl/pl/blog/wydarzenia/wpisy/marco-angelini-speculum-materia-i-jej-dualizm/
http://insideart.eu/2017/09/06/marco-angelini-torna-in-polonia-con-un-nuovo-progetto-tra-materia-e-sdoppiamento/
http://www.format-net.pl/pl/item/423-marco-angelini-speculum-materia-i-jej-dualizm.html#.Wbe0wCYUnIU
http://zwierciadlo.pl/kultura/wystawa-speculum-materia-i-jej-dualizm-we-wloskim-instytucie-kultury-w-krakowie
http://artimperium.pl/wiadomosci/pokaz/790,marco-angelini-speculum-materia-i-jej-dualizm#
http://www.aise.it/anno/speculum-la-materia-e-il-suo-doppio-le-opere-di-marco-angelini-nella-galleria-delliic-di-cracovia/95749/1
https://lifestyle.newseria.pl/newsy/marco-angelini,p2131736833
http://www.kreatywna.pl/kultura/wydarzenia/marco-angelini-zaprezentuje-swoje-charakterystyczne-obrazy-w-krakowie/
http://news.o.pl/2017/09/14/marco-angelini-speculum-materia-i-jej-dualizm-instytut-wloski-instytut-kultury-krakow/#/
http://www.artinfo.pl/pl/blog/relacje/wpisy/marco-angelini-pomiedzy-rzymem-a-krakowem/
https://krakow.tvp.pl/34041554/plotna-w-roznych-stylach-wystawa-marco-angelini-w-krakowie
Inauguracja wystawy
"Speculum: materia i jej dualizm"
Kurator: Raffaella Salato
14/09/2017 godz. 19:00
Włoski Instytut Kultury w Krakowie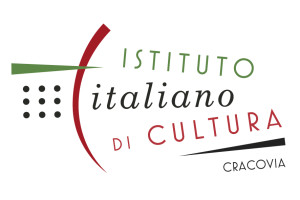 Materia jako identyczność, dualizm jako klucz do lektury: oto mechanizmy poprzez które Marco Angelini przedstawia odbiorcom swoją sztukę. Kompedium jego prac zawiera zarówno elementy już rozpoznawalne w jego twórczości,  jak i początek nowego cyklu eksperymentowania z wyrazistością.
Na wystawie zostanie przedstawionych 28 prac wykonanych na przestrzeni 2014 roku. Ich cechą jest  powtarzający się i wspólny dla wszystkich prac – motyw "pary", który uczula ciekawość i wrażliwość obserwatora.(Raffaella Salato)
Inaugurazione mostra personale
Speculum: la materia e il suo doppio
a cura di Raffaella Salato
14/09/2017 ore 19:00
Istituto Italiano di cultura di Cracovia
La materia come identità, il "doppio" come chiave di lettura: ecco gli strumenti attraverso i quali Marco Angelini propone la sua arte al pubblico, in un compendio di opere che vuole essere al contempo una sintesi del percorso già battuto e l'avvio di un nuovo ciclo di sperimentazione espressiva.
Le opere presenti in questa mostra sono 28, realizzate nel corso dell'anno 2014. In esse, il tema della "coppia" sfuma in richiami vicendevoli fra le varie tele, che sfidano la curiosità e la sensibilità dell'osservatore.
Opening solo exhibition
Speculum: matter and its double
curated by Raffaella Salato
14/09/2017 at 7pm
Italian Cultural Institute – Krakow
The matter is primarily identity, a "double" designed as an interpretation key through which Marco Angelini delivers his art to the public in a new Exhibition is at the same time featured as the granular synthesis of a path already travelled, as well as the beginning of a new cycle and lifestyle.
The artworks presented in this exhibition are 28, realized in 2014. In them, in particular, the theme of the "couple" fades into mutual calls between the various paintings, which aims to defy both awareness and sensation of the observer.
PATROCINI MEDIA – PATRONAT MEDIALNY – MEDIA PATRONAGE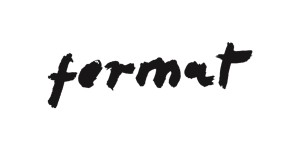 Press
Photos